Here are some products that I myself and/or my clients have been using with positive results. For this reason, and because of the quality of these products and the many ways they can help support a healthy and balanced body/mind/soul, I recommend them to my clients and to you.
Shaklee Nutrition, Beauty & Home products
Shaklee has been around since 1956. Their products are backed by hundreds of patents and patents-pending. They are safe, proven, guaranteed, eco-friendly (before that was a thing) and beyond organic. I grew up taking their supplements and highly recommend them!
You can become a member for discounted shopping.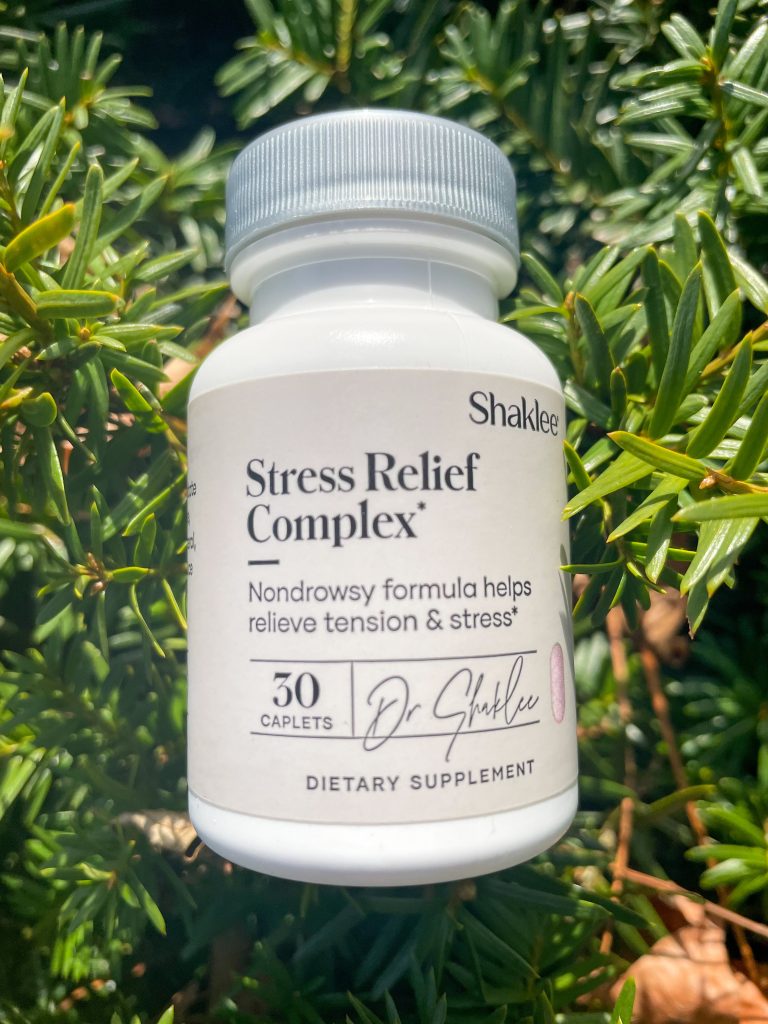 Stress Relief Complex
Stress is part of daily life. Our bodies are naturally capable of dealing with small amounts of stress in short periods of time, but when a lot is coming at us constantly, it can be detrimental to our health. Daily practices such as someone to talk to, meditation, breathing exercises, rest, time in nature and sunlight are helpful, but sometimes we need more support.

Stress Relief Complex* promotes a calm, relaxed state using a blend of L-theanine, ashwagandha, beta-sitosterol, and L-tyrosine to help reduce feelings of stress without causing drowsiness.
Use Ambassador ID:  ZK62544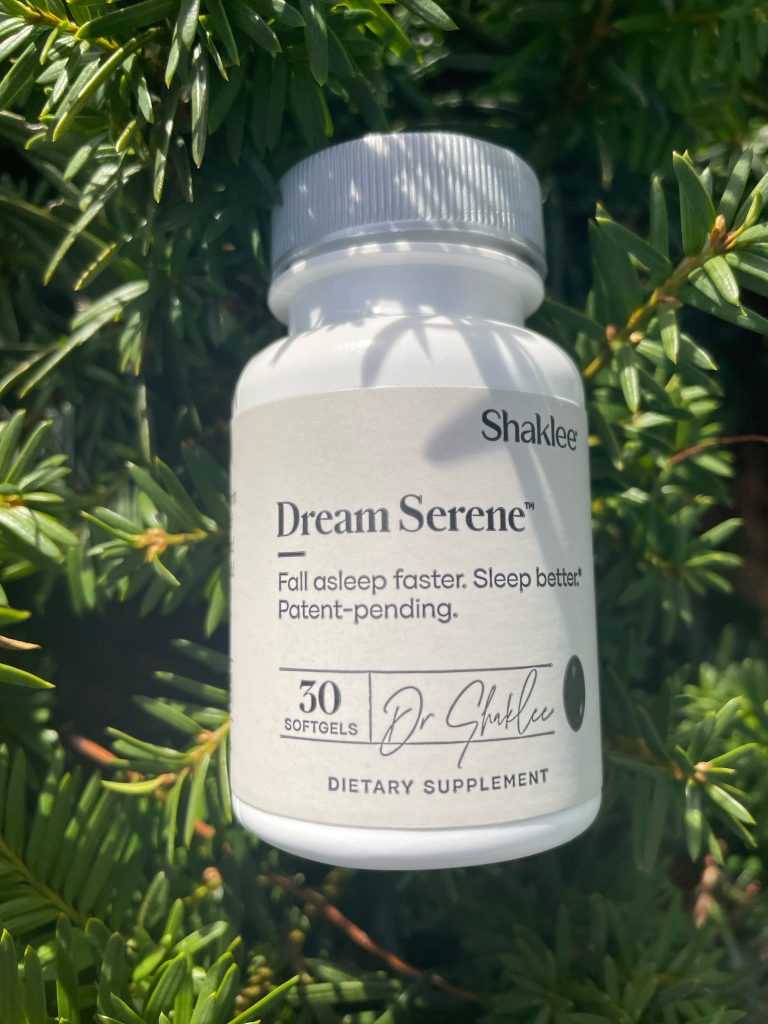 Dream Serene
Whenever I feel like I'm going to need some extra help to sleep better in addition to my reiki self-practice and meditation, I reach out for this gem. It helps every time.

Helps you fall asleep, stay asleep, and alleviate occasional sleeplessness.* This patent-pending formula contains melatonin and a proprietary blend of valerian, lemon balm, and L-theainin to promote more restful sleep.*
Use Ambassador ID:  ZK62544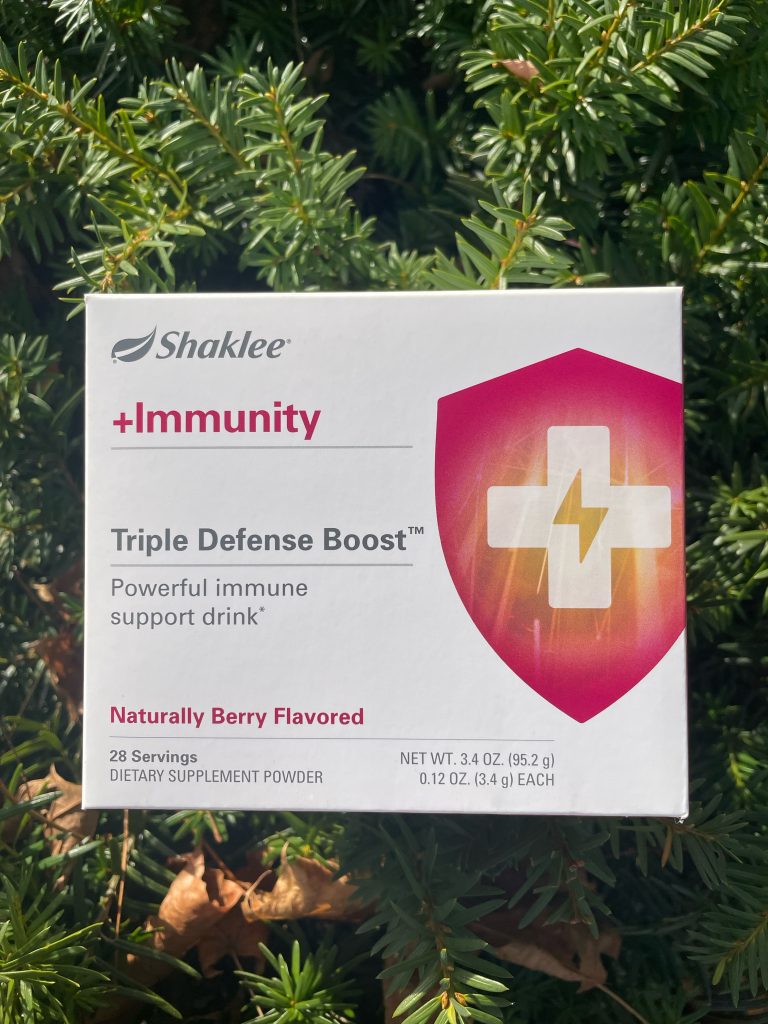 Triple Defense Boost
I love this drink, which comes in convenient packets that I can bring along with me on the road, and all I have to do is mix it with cold or warm water to enjoy. It also tastes delicious.
Triple Defense Boost supports the nutritional needs of your immune system with critical immune-supporting vitamins and minerals, including vitamin C, vitamin D, and zinc.* It engages your immune responses with a patent/patent-pending proprietary botanical blend of yeast beta-glucan, Reishi mushroom, and Panax ginseng, and it helps stimulate natural defenses with a proprietary antioxidant blend of elderberry, quercetin, and echinacea.*
Use Ambassador ID:  ZK62544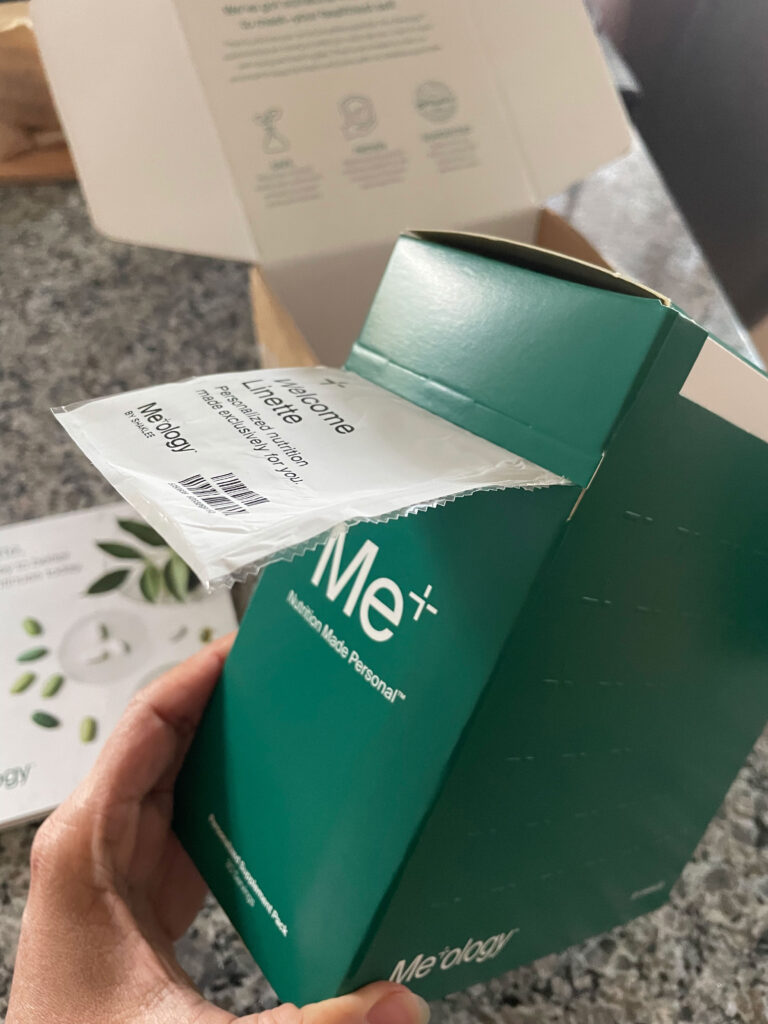 Meology
This is a personalized, and easy way to take your daily vitamins and supplements. First, you take an assessment, then subscribe, and you receive your daily nutrition in little personalized packets that you can take with you. No multiple bottles to deal with. Minimum packaging, very convenient. Also available for kids.
Based on your biology, lifestyle, and health goals, Meology will match you with the nutrients you need to be the you you want to be.
Use Ambassador ID:  ZK62544

Tools to Support a Healthy Lifestyle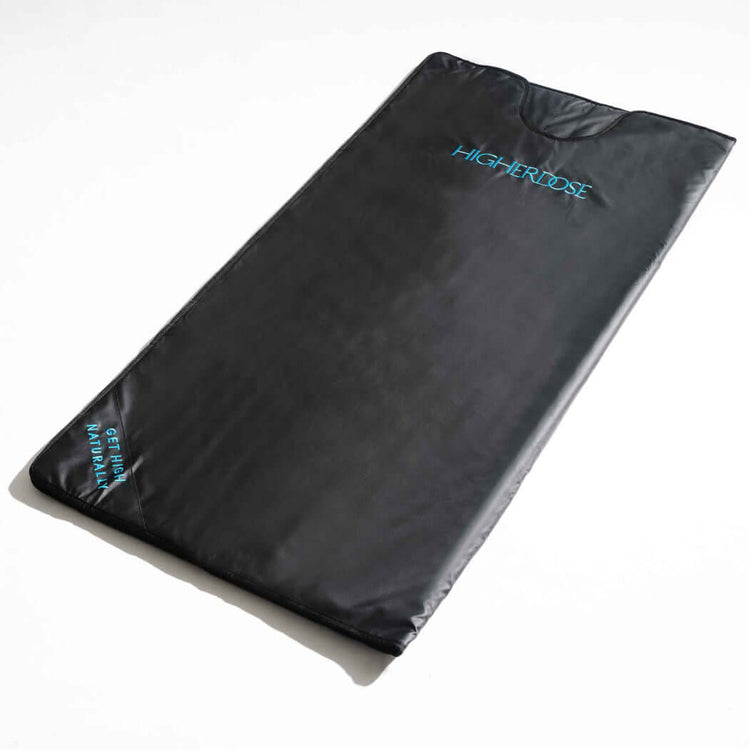 Infrared Sauna Blanket by Higherdose
A portable infrared sauna that you can easily store. I love mine! I put some relaxing music, wear minimal clothing, slide into the blanket insert and let it all melt away. The warmth is so relaxing, and the sweat feels so good. This is the most convenient way to own a sauna. When not in use, you can fold it and store it in the closet or under the bed! Remember to USE CODE: Linette15 at checkout to receive 15% OFF your purchase (excludes bundles, full saunas and subscriptions).  
Potential Benefits:
Relaxation

Less pain and soreness

Promotes restful sleep

Glowing skin

Support heat generation
Promotes a temporary increase in blood flow to relieve muscle aches and spasms, stiff joints.